In the Media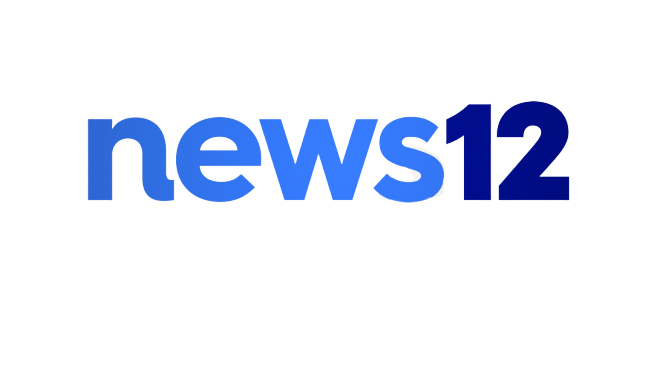 News 12's Power & Politics College Edition spoke with Iona College President Seamus Carey, Ph.D. about the past year's challenges and life after coronavirus.

Iona College Men's Basketball Coach Rick Pitino was profiled in The New York Times about his return to the NCAA tournament.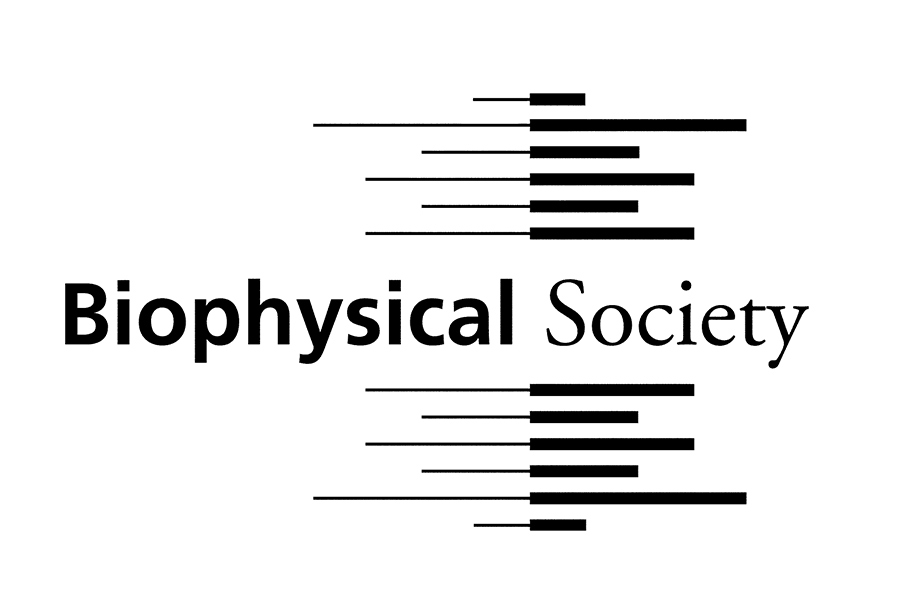 Iona Professor Sunghee Lee was highlighted in The Biophysical Society blog for her teaching efforts, resulting in a model for a four-year research experience which she calls "Project Symphony."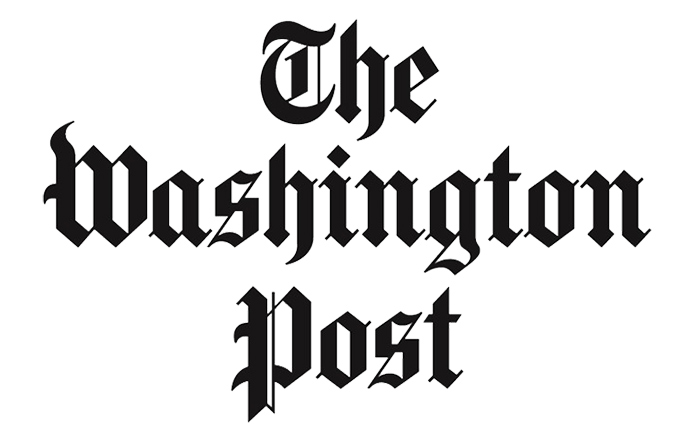 The Washington Post acknowledges Iona alumnus John J. Sweeney, AFL-CIO leader who raised unions' political clout and who died at age 86.
---
Iona College's acquisition of Concordia College's Bronxville campus was covered by multiple outlets including, lohud, The Daily Voice, Inside Higher Ed, The Examiner and Westchester Magazine.
---

Iona Professor Jeanne Zaino appeared on Bloomberg with an update from the campaign trail.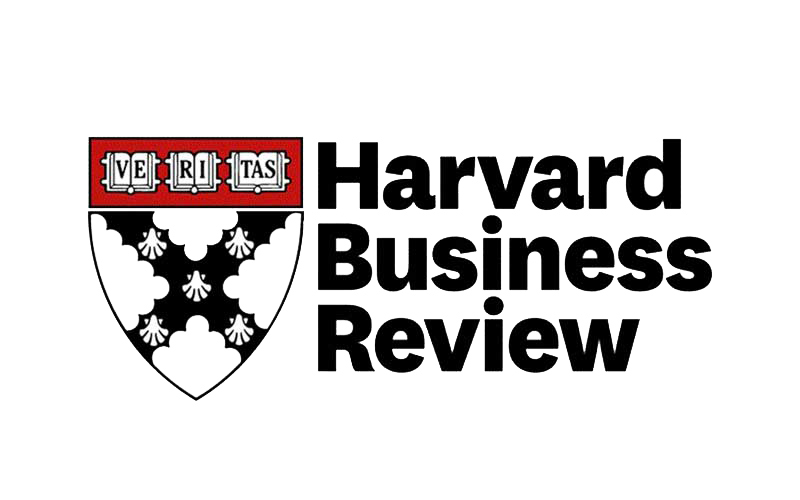 Bret Sanner, Ph.D., an assistant professor of Management at Iona College, had his co-authored article "Do the Words 'Performance Review' Scare You?" published in the Harvard Business Review.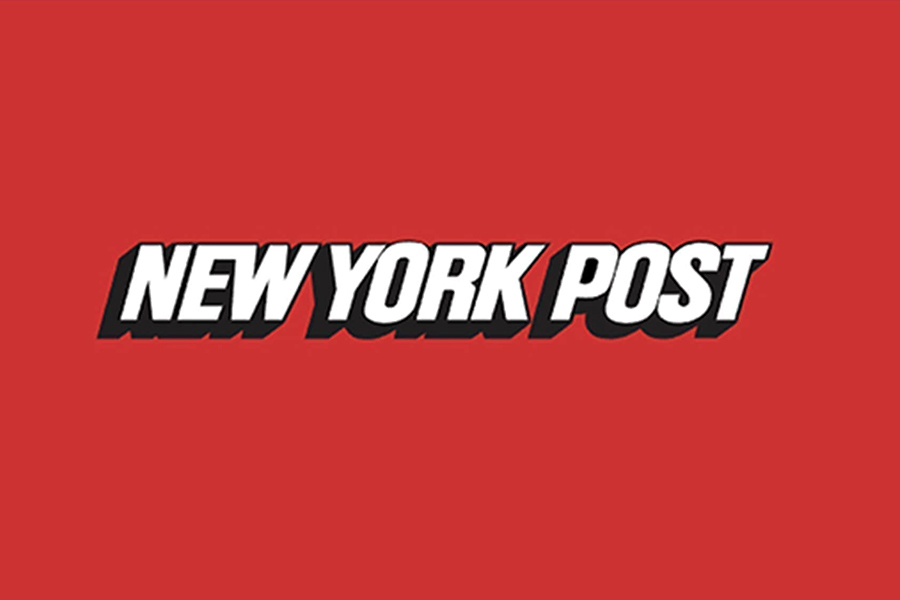 The New York Post profiled ALS "Ice Bucket Challenge" founder Pat Quinn '06 and his posthumous Iona College commencement address.
---
ALSO SEEN IN