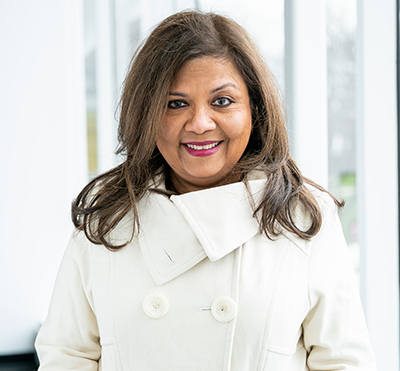 Sumita Furlong, Ph.D.
CHIEF DIVERSITY OFFICER
Guided by a commitment to diversity, racial equity and inclusion, and by its founding mission of providing educational opportunity for all, Iona College hired its first chief diversity officer in early 2021.
"Diversity creates a culture of inclusion," said Dr. Furlong, who brings 20 years of higher education experience in the field of Diversity, Equity and Inclusion (DEI) to Iona. "And inclusion is what creates harmony and unleashes creativity, imagination and academic excellence. I expect inclusive behavior to be a norm, not an exception. And that is what we will sustain and expand together here at beautiful Iona College."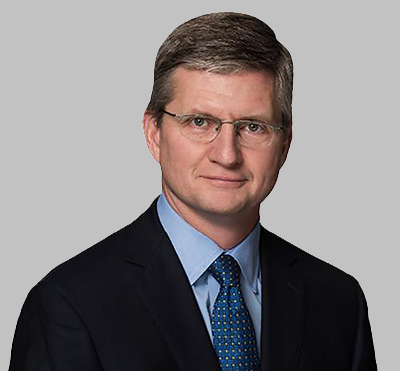 Kevin J. Curnin
CHIEF OPERATING OFFICER
Kevin J. Curnin, partner at the leading national law firm of Stroock & Stroock & Lavan LLP, will serve as the College's first chief operating officer effective July 1, 2021. An award-winning attorney and sought-after speaker, Curnin is most notably founding attorney director of the Public Service Project, which provides a broad array of pro bono legal assistance and is the cornerstone of Stroock's longtime commitment to serving the public interest. In this new role at Iona, Curnin will oversee operations in Human Resources, Facilities, Legal Services, Title IX, Campus Safety and Athletics. He also will serve as a top adviser to the president, spearheading key strategic initiatives.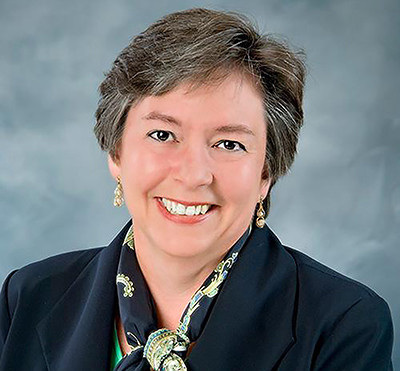 Lynne Richardson, Ph.D.
DEAN, LAPENTA SCHOOL OF BUSINESS
Dr. Lynne Richardson was appointed after an extensive national search, highlighting her wide range of business, finance and leadership experience. Richardson joins Iona from the University of Mary Washington
in Fredericksburg, Va., where she has served as dean of the College of Business since 2011. Previously, she had been dean of the business schools at Mississippi State University and Ball State University. Richardson, who has been praised for her wide range of business, finance and leadership experience, spent most of the past two decades as a business school administrator. Her focus is on leadership development as well as effective and innovative organizational management.