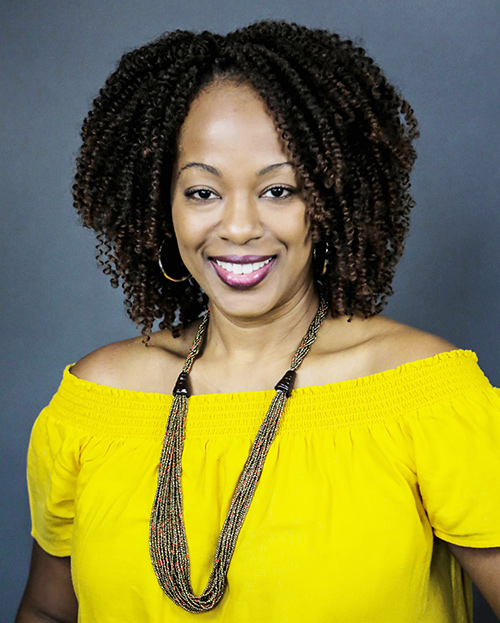 In 2018, Nadine Barnett Cosby, Ph.D., '96MS, assistant professor of Media & Strategic Communication, was recognized by Iona College with the Hugh J. McCabe Memorial Award for Social Justice for her commitment to her students and her service as moderator for Iona in Mission Immersion trips to Zambia and New Orleans. In 2020, she gained national recognition when she was named a 2020 Fulbright Scholar in the Africa Regional Research Program for her continued interest in service trips to Africa.
Barnett Cosby's research will explore the expectations and realities of mission trips to Africa, specifically in Zambia.
"I started to notice there was a disparity in what the volunteer groups would think they were going to do versus what the host communities and the people in the communities expected or thought of mission trips," she said. "I thought it would be interesting to explore this."
The Fulbright Program will fund multiple trips to Zambia so that Barnett Cosby can interview people serving on mission trips, as well as those hosting the trips. She will also use the time to train people in host communities on how to conduct interviews and document the feedback, so that her work can continue while she is not physically in the field.
Although COVID-19 disrupted travel plans this summer, Barnett Cosby is hopeful she will be able to take her first trip to Zambia this winter. She ultimately will have two years to conduct her research and compile the findings, which could be published as a book and/or in various journal articles. Given her experience in media and film, she also plans to document the experience visually, perhaps to produce a documentary.